Soda Dungeon 2 is a sequel of idle RPG Soda Dungeon which was launched on 9th July, 2020 brought by Afro-Ninja Productions and Armour games. Everyone can play this game without spending a dime as it's a free-to-play release. It is available in Google Play Store so that everyone has access to that.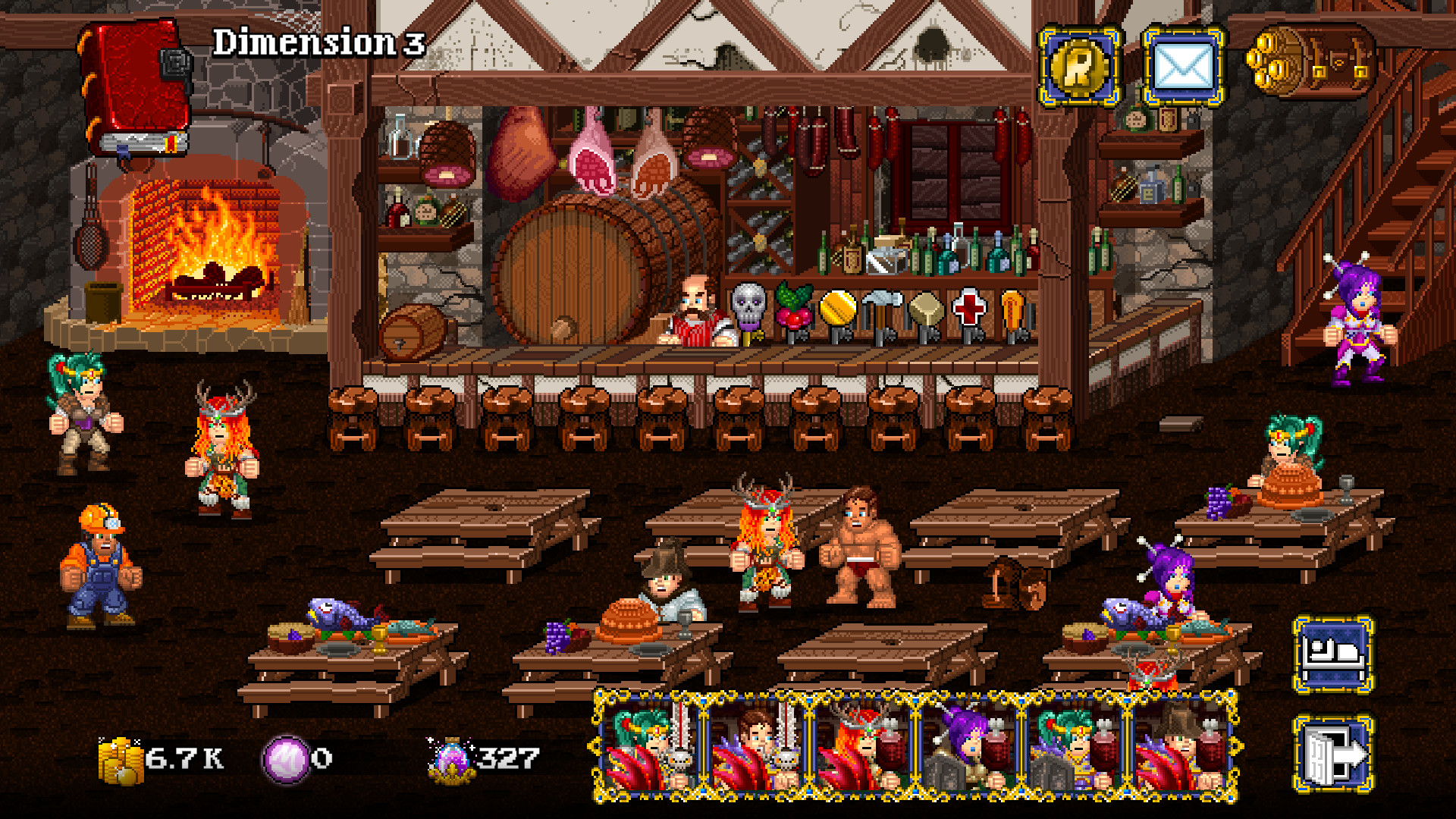 It has a bit of sense of humour with lots of coins to collect and many monsters, traps, and treacheries to defeat. We have to cross various stages of adventures with sweet soda which will do the bidding so that the loot will be collected in the game's never-ending dungeon. These loots can then be used to reform the soda pub.
In this game, the Dark Lord has secured all the treasuries in his castle which is guarded by Lakhs of guards as monsters and traps. We have to hire soda junkies to do our dirty work while we can reside inside the tavern. We can take the loot which can be used to enhance the tavern and we can buy army to defeat the monsters.
This game is liked by many people and got a 4.4 rating in play store. In this pandemic time, people are playing this game to get rid of their boredom and they are enjoying this a lot. This game can be played in mobiles and its pc version is also available.