Indian Air Force: A Cut Above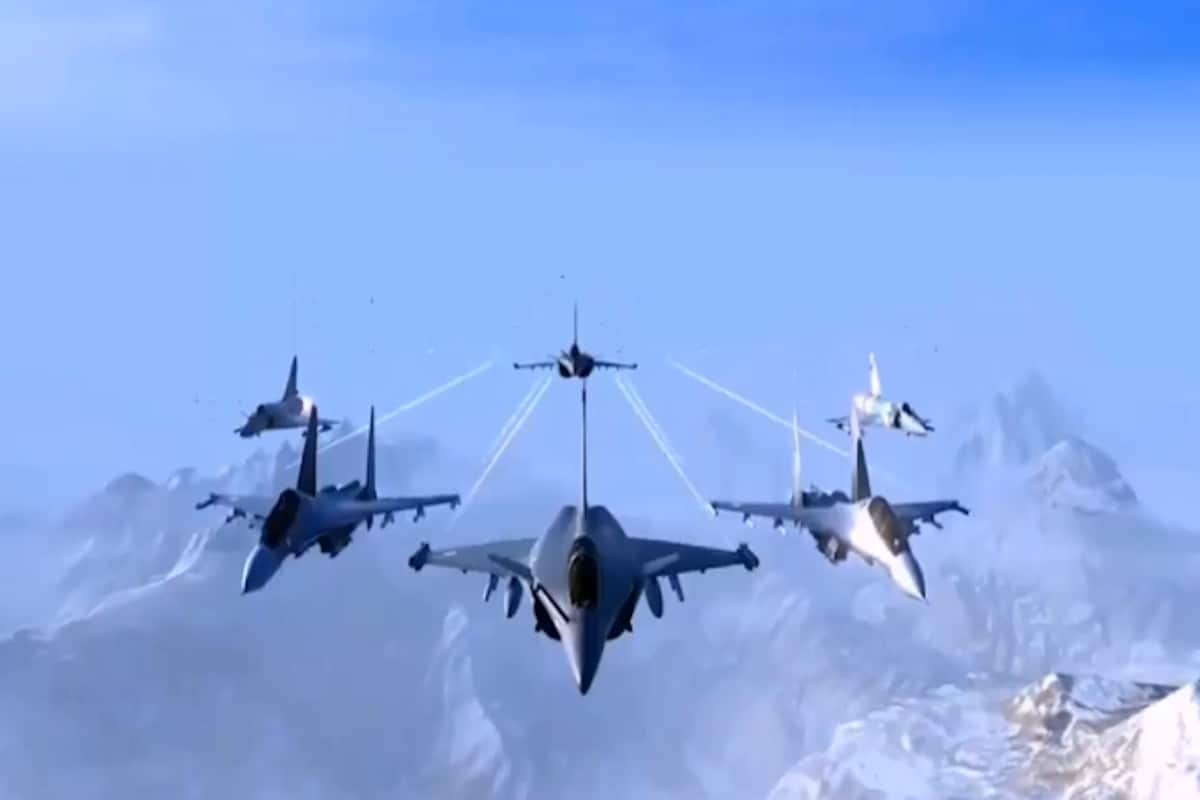 The Indian Air Force (IAF) has launched a game. Indian Air Force: A cut above, a new game on iOS and Android is available for free. It is a single-player game and will involve flying jets. The user is the pilot flying attack helicopters and jets to combat missions to destroy enemy bases and planes.
It will soon be launching a multiplayer version of the game. This game offers a complete set of 10 missions and each mission has further submissions. The various missions include airstrikes, air-to-air refueling, humanitarian assistance, and disaster relief.
Also, career navigator augmented reality sections are available, which will give a realistic feel of the IAF's assets to the users. It allows the users to calibrate the controls, tweak the graphics settings as per their need and also can change the sensitivity.
It has various features like, offline single-player missions, an online multiplayer. The game will let the Indian youth know more about the IAF, and motivate them to take it up as a challenging and exhilarating career options.