GeForce 3000 series launch expected soon
Multi-national tech-giant and joint global leaders of GPU production, Nvidia, announced the
date for a major new GeForce special event on Twitter on the 10 th of August 2020. The
upcoming event is scheduled to be held on the 1 st of September at 9:30 PM IST and will be
hosted by the CEO of the company, Jensen Huang. The company uploaded a teaser on
Monday on Twitter with a video of what seemed to be the celestial explosion of a star and a
caption that said "#ultimatecountdown". Along with this, they also updated the cover photo
on their Twitter account to show the words "21 Days. 21 Years".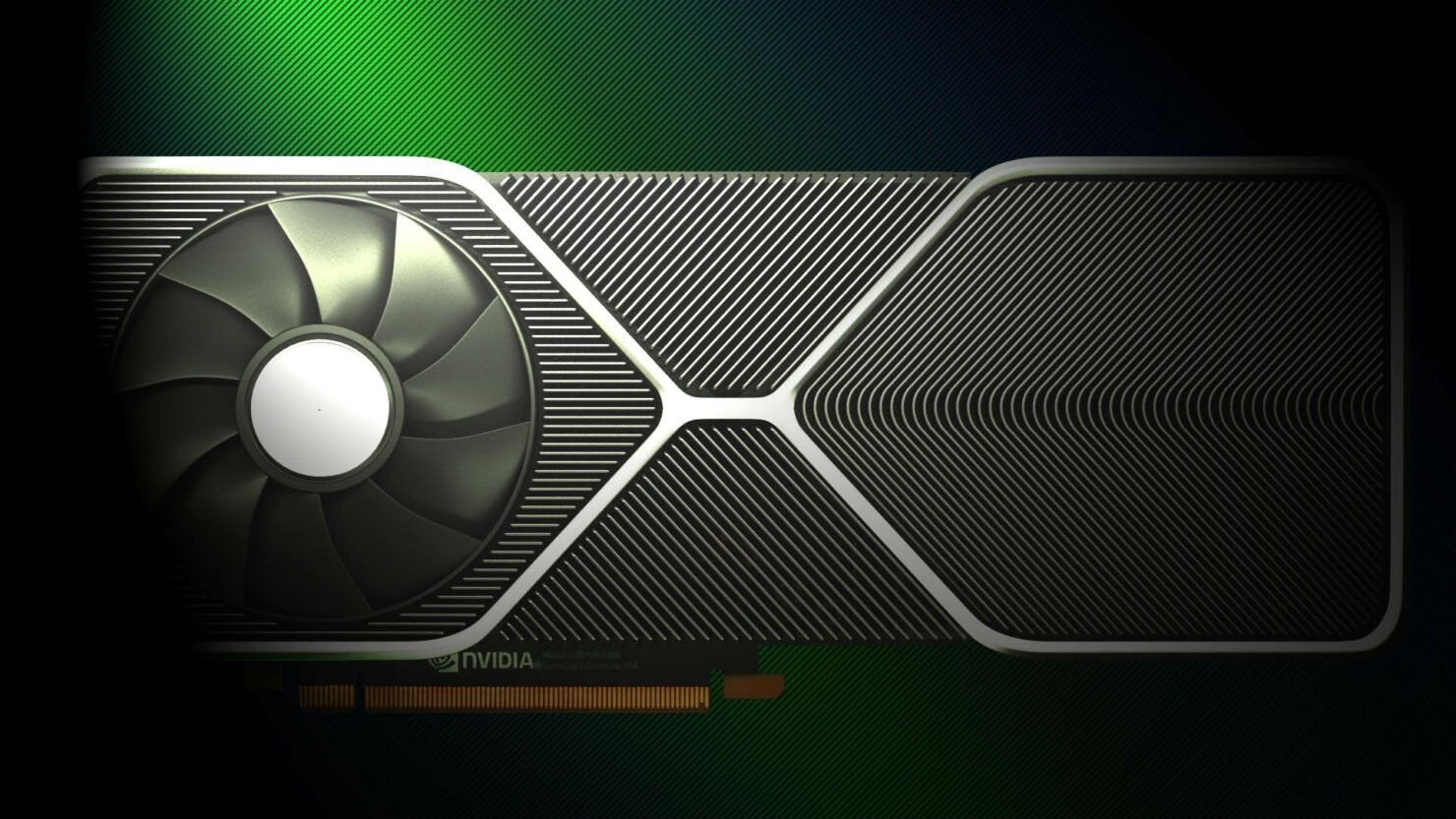 The nature of the announcement, with the explosion in the video obviously hinting at
something huge, has caused quite a stir in the tech community. Rumors of Nvidia's new
line-up of GeForce RTX 3000 series graphics cards were already rife all over the Internet.
Moreover, it has already been 21 years (the figure mentioned in the cover photo) since
Nvidia released its first graphics card, the GeForce 256, back in 1999. So, all the hints point
to a possibly momentous announcement awaiting us on the 1 st of next month.

The new GPUs will feature the Ampere microarchitecture, Nvidia's new ground-breaking
technology which promises ridiculous performance gains over its predecessors built on the
Volta-Turing model. On its website, Nvidia speaks very highly of the new technology called
its Ampere chip, with over "54 billion transistors", to be "the largest 7 nanometres (nm) chip
ever built."

The potential models to be launched, if the model nomenclature isn't changed, should be
the NVIDIA RTX 3080 Ti, 3080, 3070, and 3060 respectively similar to the 2000 series. However, alternate sources also claim the announcement of a possible new 3090 model
instead of the 3060 and 3070s. Whatever be the models, they are predicted to be around
30% to 70% more powerful than the 2000 series. The new 7nm system is expected to clock
faster speeds than the current 12nm, leading to smoother gameplay with much more
realistic detail.

Whether the event leads directly to the unveiling of the new RTX 3000 line-up is in doubt
though. During the release of its 2000 series back in 2018, Nvidia followed a staggered
model with the real launch of the 2080 Ti and 2080 taking place a few days after the
announcement and the 2070 and 2060 launches following in the succeeding months.

Something similar could be expected. Whatever be Nvidia's plan, which they've decided to
stay tight-lipped on thus far, gamers and graphic designers the world over can confidently
expect a revolutionary new GeForce line-up from Nvidia well before the year is over.