BIXBY: YOUR VOICE ASSISTANT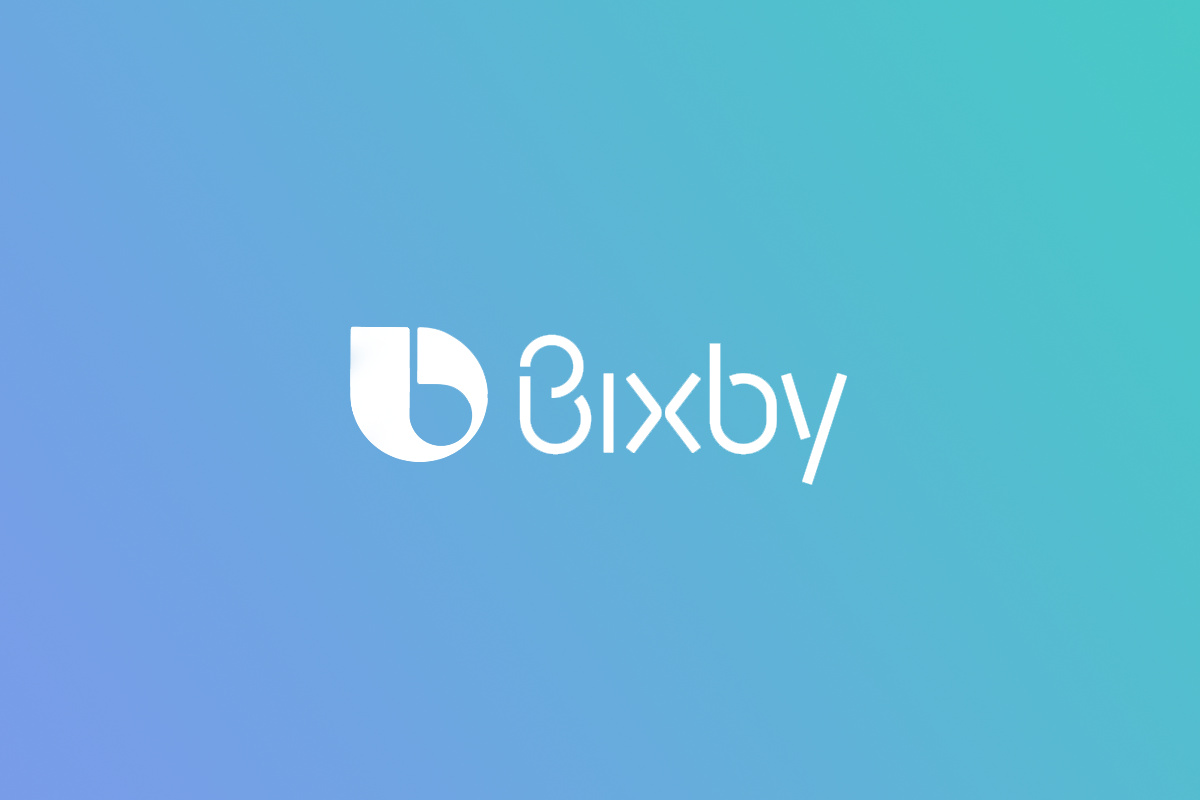 Bixby is Samsung's voice assistant in addition to Google's assistant. In a race, where digital technologies are just a click away, Bixby is wrangling with the well-known Apple Siri, Google Assistant, and also Amazon Alexa. Although it didn't match up with the other popular assistants, it became quite popular since it's the first installation on the Samsung Galaxy S8.
How Bixby works?
Bixby is more like Siri including Bixby routines which is similar to Siri's shortcuts. Bixby allows you mixing of voice and touch. It is an intelligent assistant as it can take up incomplete instructions as well, giving you the required result. Unlike the other assistants, Bixby can understand natural language as well and has prior knowledge about the state it is in. You can even initiate a command simply by saying "Hi Bixby" even when your phone is locked.
As Samsung said, it "learns, evolves, and adapts" to you; Bixby can be termed as a virtual and pocket assistant.